Tencent Cloud Online Education Solutions
Empowering online learning
Overview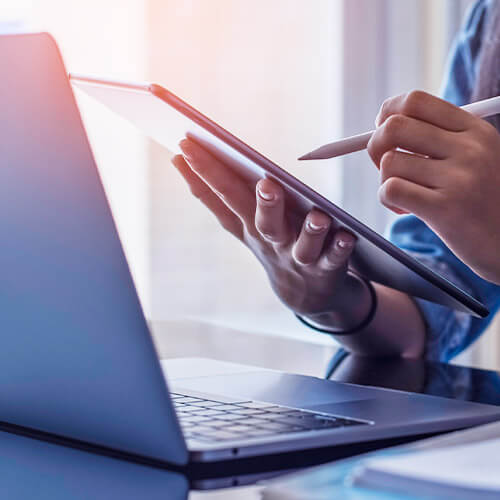 Comprehensive Solutions for Online Learning
Whether you're an online education company, academic or research institution, Tencent Cloud provides comprehensive and affordable solutions for various educational scenarios so that you can quickly build up your online learning platform while saving costs. We offer an end-to-end solution to digitally transform your curriculum and build your online education platform from the ground up, or various digital tools and services that can complement your existing platform to enhance the quality of your interactive online education.
Infrastructure and Maintenance

Infrastructure and Maintenance
For educational institutions that are considering digitalization, we provide one-stop cloud computing resources and management, such as servers, databases, storage, networking, bandwidth, security, etc., to serve as the foundation for your online learning platform.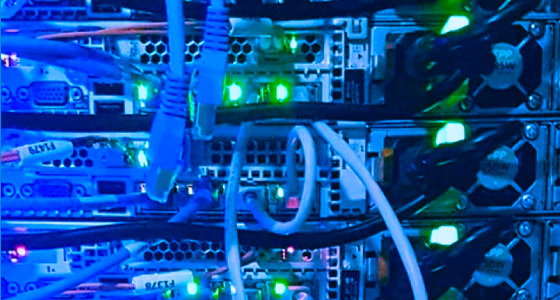 Operational Management

Operational Management
The digital transformation that we provide is not limited to your curriculum. We also offer SaaS tools and services to help you manage your administrative processes, including program recruitment, admissions and enrollment, resource management, course scheduling and arrangement, certification system, etc., to improve the operational efficiency of your program.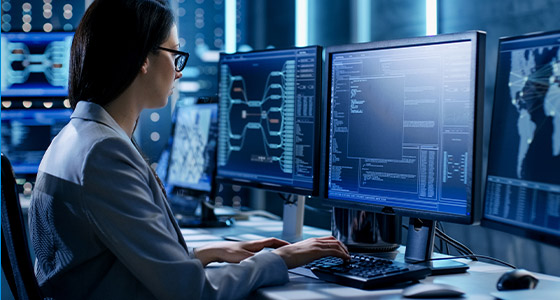 Reach and engage both current users and potential leads with this efficient and effective mobile notification service.
Learn More
Interactive Classroom Solutions

Interactive Classroom Solutions
We offer a one-stop interactive classroom solution that delivers real-time, high-definition, interactive online education experiences through advanced audio and video products, interactive whiteboards, machine transcoding and translation, facial and voice recognition, and behavior analyses, to improve the efficiency and success of online learning.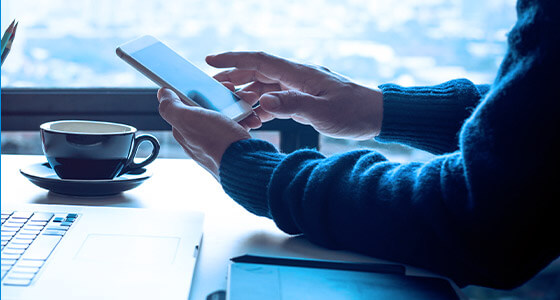 Smart Teaching Tools

Smart Teaching Tools
We offer a variety of AI-powered teaching aids that can save time and increase efficiency. Based on Tencent's leading deep learning technologies, our voice and text recognition products and machine translation capabilities can perform a variety of automated tasks for various educational scenarios such as voice-to-text notes or speech synthesis, intelligently grading and correcting homework assignments or exams, providing content filtering and moderation, or assisting foreign language learning.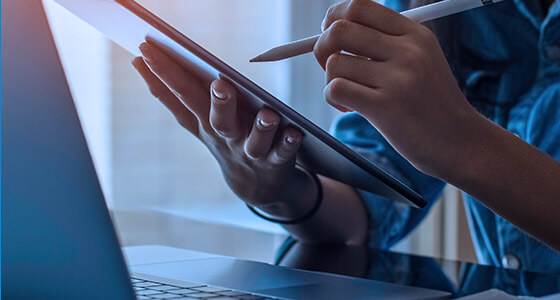 Supports various message types such as text, stickers, images, voice, geographic locations, files and custom messages. The number of groups can reach as high as a hundred million with 10,000 members in each group. Together with complete group management features, the service can satisfy various group chat requirements. It also supports self-owned and third-party account login systems (independent mode or hosting mode) and has a complete profile relationship chain service system, as well as value-added services such as message sync, message roaming, PSTN voice communication and text/voice SMS service.
Learn More
Based on the world's leading deep learning technology of Tencent Utop Labs, OCR provides high-precision text recognition services for a diverse set of use cases. OCR supports the intelligent identification of printed, handwritten, or text in images, converts it into editable text, and provides customized services that can effectively replace the manual entry of information.
Learn More