LVB Recording Solution
LVB recording provides a complete set of convenient and stable live stream recording services ranging from live streaming and recording to processing and distribution, readily satisfying your diverse needs in various scenarios such as ecommerce, game, and education live streaming.
Overview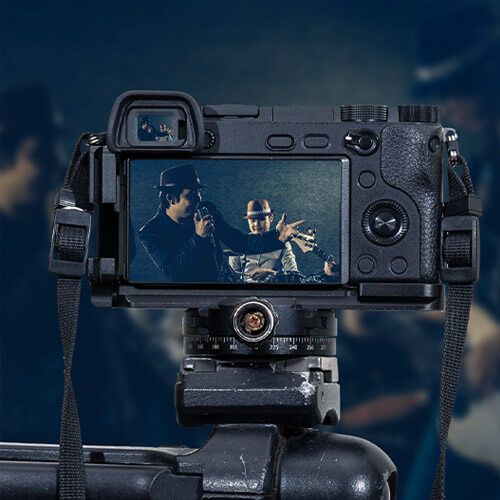 Efficient Live Streaming and Stable Recording
• Multi-format support in varying use cases: relying on the high-performance service cluster of Tencent Cloud LVB, LVB recording offers different recording schemes to generate recording files in HLS, FLV, MP4, and AAC formats for easier and quicker playback, processing, and distribution.

• Powerful media asset processing capabilities: leveraging the flexible media asset management and processing capabilities of VOD, LVB recording can edit, remux, and transcode recorded videos in batches, providing a full range of on-demand media asset processing and distribution services.

• Favorable recording billing mode: LVB recording is billed by the monthly number of valid days, which helps effectively reduce recording costs while eliminating the inconvenience of local recording management and delivering an excellent user experience.
Highlights

On-cloud Recording and Distribution
LVB recording provides a comprehensive solution from live recording to on-demand production to content distribution, helping you quickly build the capability to record and distribute live content.

Flexible Recording Methods
LVB recording supports varying recording methods in multiple use cases, including recording by domain name, stream name, and specified time period, real-time recording, and pure audio recording.

Diversified Recording Parameters
LVB recording allows creating recording configuration templates for different scenarios and binding them to different push domain names and stream names for flexible recording configuration management.

Video Production and Distribution Capabilities
Based on the audio and video processing capabilities of Tencent Cloud VOD, LVB recording makes possible quick production, editing, and distribution of video content.
Architecture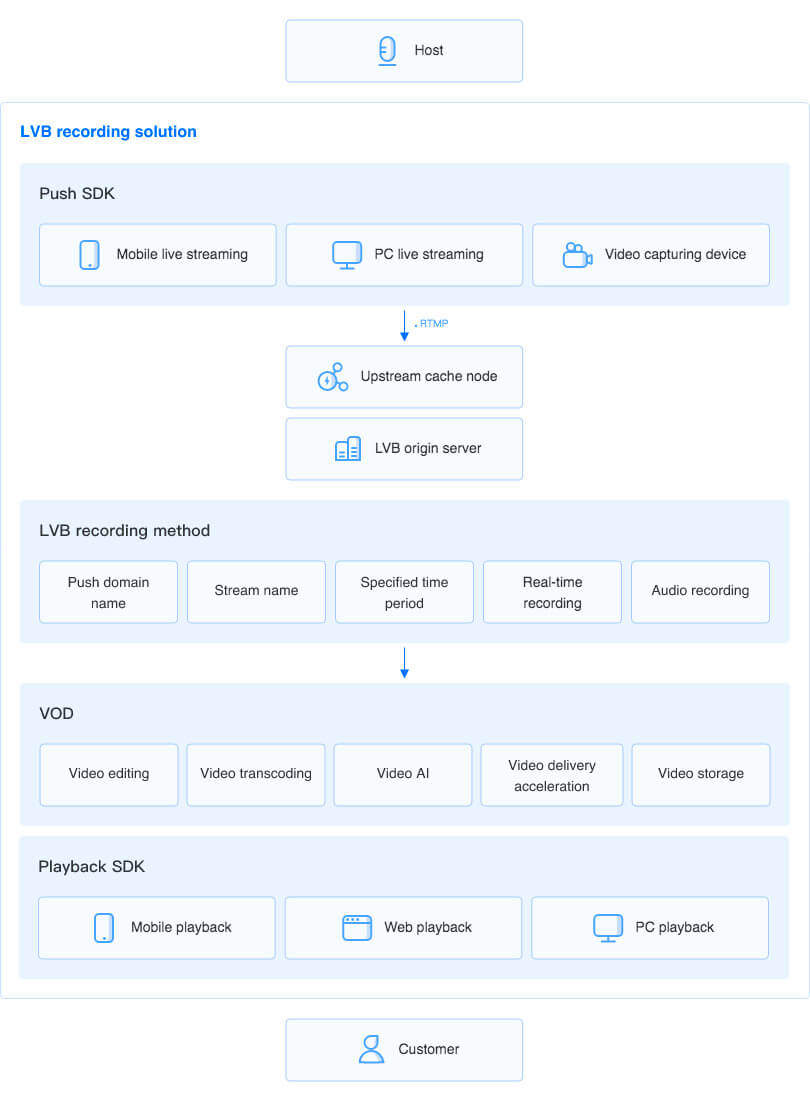 LVB Recording Solution
An integrated solution for on-cloud recording, content production, and video distribution.
Strengths
LVB recording provides diversified push services through mobile live streaming, PC live streaming, and video capturing devices, making the push service much easier to use and improving the availability of live streaming.
LVB recording features powerful video delivery acceleration capabilities with over 1,100 high-quality CDN cache nodes, helping ensure that live streaming and video playback are free of lags and delays.
LVB recording supports multiple flexible recording methods, making it suitable for different recording scenarios.
Based on Tencent Cloud's powerful audio and video processing capabilities, LVB recording integrates multi-terminal playback with Tencent's content ecosystem to help your content reach users more efficiently and stably.
Scenarios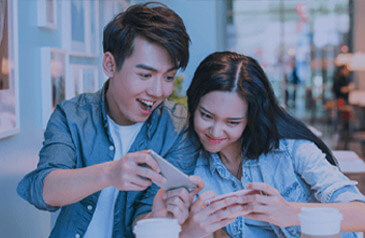 Game live streaming
The interconnection between the MLVB SDK and the LVB service helps game live streaming platforms quickly gain the capabilities of low-latency lag-free live streaming.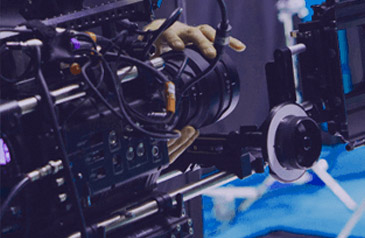 Radio, TV, and Media
LVB recording features video splitting, transcoding, and clipping, which help traditional media transform to internet media much easier and improve the production efficiency.
Online Education
LVB recording can be used through the convenient console and diverse APIs. In combination with superplayer and hotlink protection, it can fully protect the security of well-crafted teaching materials and assets.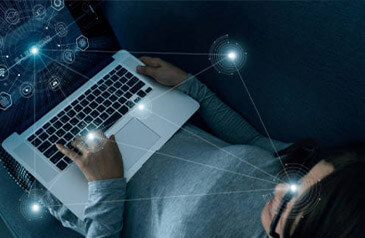 Ecommerce Live Streaming
LVB recording helps with the growth of ecommerce platforms by enabling merchants to better advertise their goods and assisting consumers in making informed decisions, ultimately reducing marketing costs and boosting sales.