MediaPackage ensures professional and stable video packaging for distribution to global users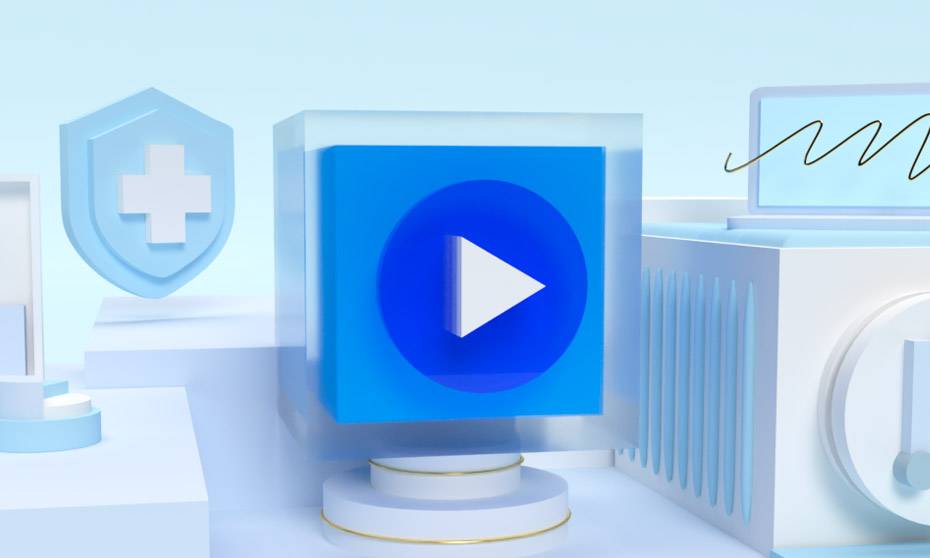 In the multiscreen world, delivering accessible and captivating video content applies to every facet of the service provider's flywheel, and video packaging is one of the most important steps of the workflow. It establishes a link between transcoding and encryption, reshaping content and making it suitable to reach global customers across devices.
But video packaging comes with challenges, ranging from adaptions to a dynamic ecosystem to increased infrastructure costs. MediaPackage, a reliable and high-performance video packaging service built upon Tencent Cloud's audiovisual technologies and globally deployed compute resources, can help video providers prepare and distribute videos easily, securely and effortlessly on a global scale.
Increasing resiliency through input redundancy and cache protection
MediaPackage supports both HLS and DASH input types. It can generate two input streams for each channel, allowing users to push both streams simultaneously. If one input stream fails due to an unstable network or other exceptions, MediaPackage will seamlessly switch over to the other input stream to guarantee business continuity. MediaPackage also provides multi-level cache protection. Its built-in monitoring system can automatically remove problematic nodes to ensure the high reliability of regional resources.
Strengthening security through multiple authentication methods
MediaPackage supports multiple authentication methods throughout the entire input and output process. Users can verify an input stream using a username and password, and authenticate an output stream using an IP blocklist/allowlist, Authkey, and the X-TENCENT-PACKAGE field in the HTTP header.
Simplifying video packaging and distribution through built-in scalability and diverse output methods
MediaPackage simplifies video packaging and distribution by allowing users to build their own origin servers for video delivery and pull streams from the origin server through multiple endpoints. MediaPackage can be integrated seamlessly with other Tencent Cloud media services, including MediaLive and MediaConnect, to implement large-scale, broadcast-grade, and end-to-end media solutions.
MediaPackage was released on the international console on August 4 and is now generally available. To use it, please visit the product page and contact us.