Tencent Cloud GOA Helps Make Education Borderless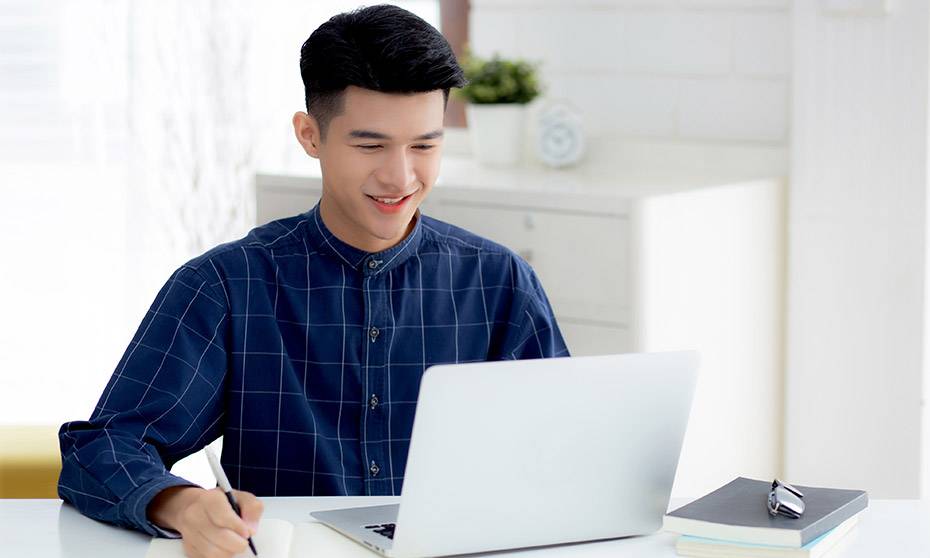 In response to the COVID-19 pandemic, many universities have turned to remote learning and now offer a plethora of online classes to replace face-to-face instruction.
Cross-border access requires a complicated network environment. International students grounded in China oftentimes cannot access their online course materials reliably due to delays, lags, or even website unavailability during peak hours.
Tencent Cloud Global Office Access (GOA) helps facilitate distance learning during this period of uncertainty. By implementing terminal access authentication and control, GOA leverages the global acceleration technology to provide international students with secure and efficient access to online learning resources anywhere, anytime. Fully in compliance with China's Internet security regulations, GOA has the following strengths:

Compliance checks for access terminals help mitigate cyberattacks and guarantee data security.
Based on the principle of least privilege, access control ensures that students can only visit designated educational resources overseas over Tencent Cloud's accelerated network. This helps guarantee that all visits are fully authorized.
GOA is built upon Tencent Cloud's globally deployed network nodes and independently developed technologies, such as intelligent routing, protocol optimization, multiplexing, anti-jitter, etc. It taps into Tencent Cloud's acceleration network to implement stable and high-speed online learning that runs securely and smoothly.
In addition to helping universities and educators navigate e-learning, GOA can also deliver security access and global acceleration capabilities to corporations with global offices. As an alternative option to the traditional VPN and company intranet services, GOA guarantees branch connectivity to help enterprises adapt to a myriad of new workplace scenarios such as cloudification and mobile workplaces.
To use GOA, please contact us.