VooV Meeting, launched amid COVID-19, to host UN dialogues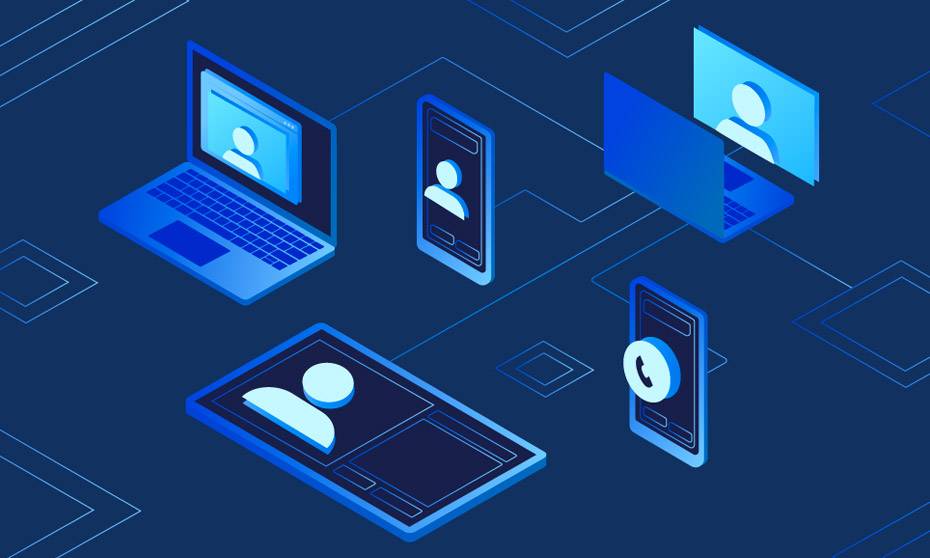 The United Nations announced a new partnership with Tencent for the UN's 75th anniversary, which will use WeChat Work, AI Simultaneous Interpretation, and VooV Meeting to host thousands of conversations with millions of participants. The cutting-edge technologies and outreach initiatives of Tencent will support large-scale global dialogues amid the COVID-19 outbreak.
VooV Meeting, an online videoconferencing tool designed for global users, was made available in March in more than 100 countries and regions, including Southeast Asia, North America and Europe. It is the international version of Tencent Meeting, which has gained over 10 million daily active users since its launch in December and added a total addition of over 100,000 CVMs within eight days due to soaring demand.
Streamlined experience, flexible access, efficient collaboration
As the world shifts to remote work, VooV Meeting enables users to join and host online meetings anytime, anywhere via mobile phones, personal computers, tablets and more. It offers multi-person video conference with no time limit and can support up to 300 attendees per meeting simultaneously. Users can join via links through WeChat Mini Programs with no plugin or download required.
To ensure a smooth videoconferencing experience, VooV Meeting features a simple user interface, intelligent video noise reduction, background blurring, beauty filter and more. It comes with AI-driven speech enhancement and high-fidelity processing algorithms to minimize ambient sounds. With AI-backed scheduling algorithms, it can effectively resist excessive audio and video packet losses to ensure high-definition quality. To facilitate efficient communication, VooV Meeting also provides instant text messaging and real-time screen sharing. Users can configure passwords and watermarks to boost videoconferencing security.
Secure underlying architecture backed by Tencent Cloud
The underlying architecture of VooV Meeting is supported by Tencent Cloud, which ensures an encrypted network with multiple layers of protection for business data, management protocols, network equipment, etc. In fact, the security measures of Tencent Cloud have been certified by a number of third-party accrediting agencies, including ISO 27001 Certification for global compliance and K-ISMS Certification for regional standards. Tencent United Security Laboratory conducts regular attack simulations on VooV Meeting, while TSRC combines static and dynamic scanning to detect security loopholes.
VooV Meeting is suitable for business, government, finance, healthcare, education and other industries. It has diverse use cases such as business solicitation, recruitment, online learning and more. For instance, VooV Meeting allows the teacher to build a virtual classroom with interactive features for a lively e-learning experience. In the telehealth sector, doctors can use VooV Meeting to conduct routine checkups and online consultations with patients, while meeting HIPAA rules to safeguard health information.
VooV Meeting leverages Tencent Cloud's computing capabilities and Tencent's mega ecosystem built over the past 21 years to support individuals, enterprises and government agencies during this critical period. The Enterprise Plan, which supports cross-enterprise online meetings in large scale, is currently free of charge.